Real Fruitvale is a mini-documentary series showcasing stories of resilience and ingenuity of artists and changemakers living in the Fruitvale neighborhood of Oakland, California. The Fruitvale neighborhood is a predominantly Latinx immigrant neighborhood that has weathered a number of hardships and tragedies. Yes it's also a place of innovation, collaboration, and creative problem solving. This series highlights Latinx and Black culture makers and social change agents who are transforming their community.
The Fruitvale Team
Executive Producers: Favianna Rodriguez & The Unity Council
Production Team: Respire Creative + Israel Alemu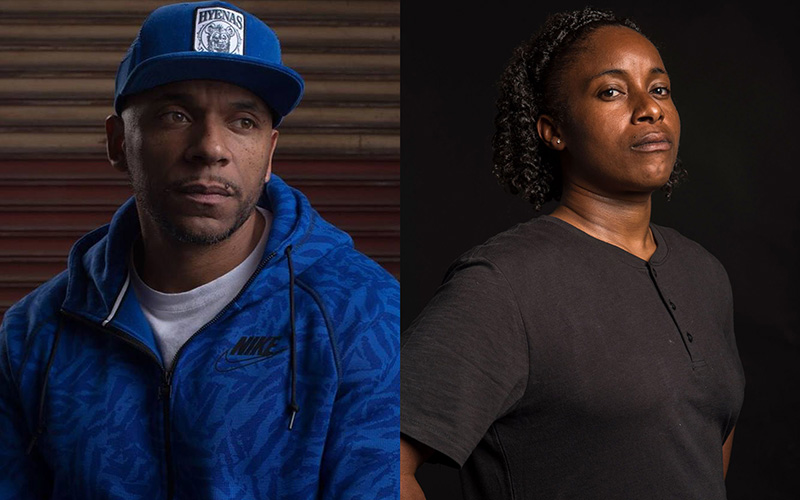 Respire Creative
Respire Creative is an Oakland production company that specializes in branding through documentary style filmmaking. Their work blends art, story & culture as a way to connect with audiences in a compelling way. The company was conceived by local filmmakers KimberLee Webber and Jeff Arthur. They're both self-taught artists who use photography and film to uplift stories about communities of color from all around the world.
The Unity Council
The Unity Council is a non-profit Social Equity Development Corporation with a 55-year history in the Fruitvale neighborhood of Oakland. Our mission is to promote social equity and improve quality of life by building vibrant communities where everyone can work, learn, and thrive. The Unity Council has produced and organized the annual Fruitvale Dia de los Muertos Festival for the past 25 years.